THE MIDLIFE STATION - WELCOME ONBOARD
Hello and Welcome, I'm Rupessh , host of The Midlife Station Podcast.
Why this podcast? 
I observed that at the critical juncture called Midlife, typically one's middle age, one usually tend to get grappled with unique set of challenges such as self limiting beliefs or fear of failure that may restrict him/her to try something new at this stage.
To add to it, issues related to career growth, screwed up finances, stress & mindset challenges also crop up at this critical juncture. 
While some of us may find this daunting,  there are few others who in spite of facing the similar problems, challenges as well as environment have still managed to transform themselves.  
In this podcast, we plan to bring in experts and interesting stories of such path breakers who have undergone that transformation.
We seek information , best practices, habits, tools & techniques with an aim to get educated as a community and work towards betterment of our midlife.
LISTEN TO THE MIDLIFE STATION
Developing Strong Mindset and Being an Insightful Parent with CDR Bimal Raj:TMS17
NEW EPISODE IN YOUR INBOX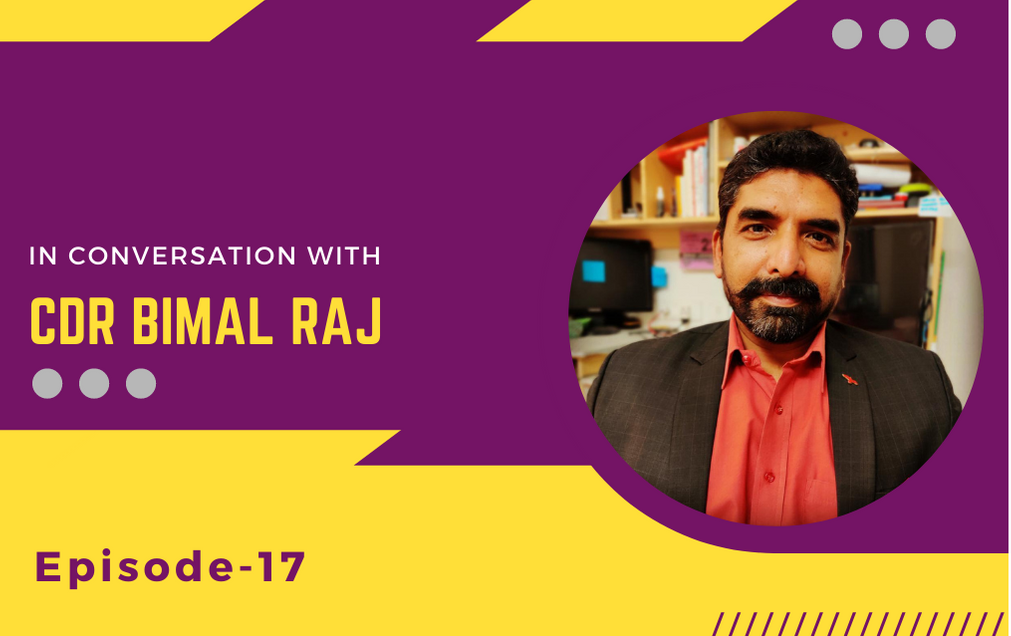 After serving for the Indian Navy for 17+ years, Commander Bimal Raj has successfully reinvented himself during his midlife not only by being part of an elite team of world-class trainers and facilitators under Blair Singer but also by living his passion for parenting through his own entrepreneurial venture Insightful parents
Tune in to listen to the inspirational insights that he shared during the episode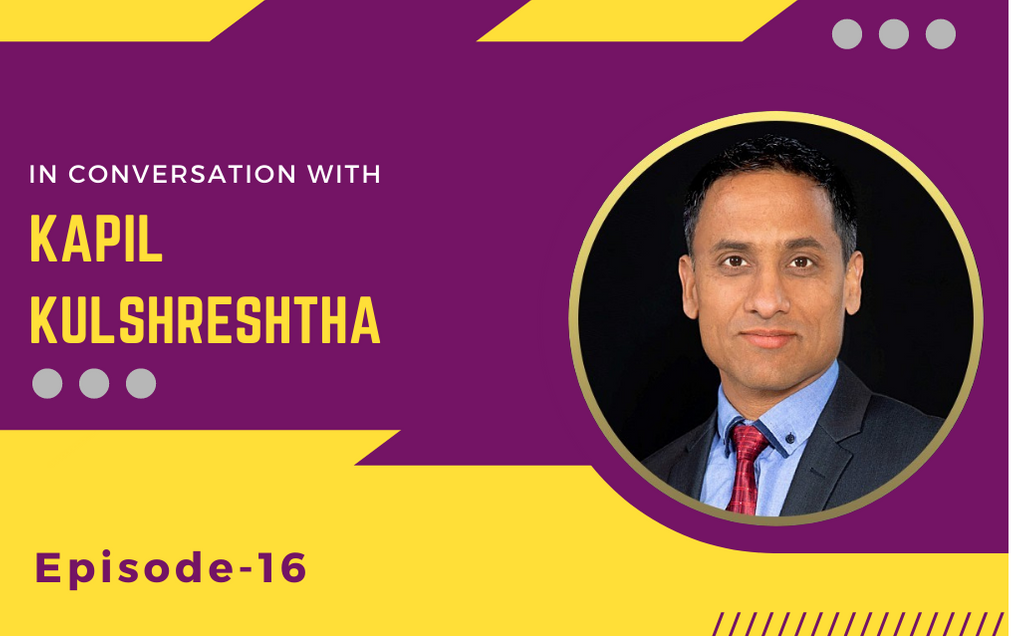 Do you try to restrict your inner true potential from coming out? Have you been guilty of not Playing it Full?
In this episode, we have with us Kapil Kulshreshtha who is is the CEO of Scintillate, a company dedicated to helping working professionals find their power zone and build a life of impact, abundance, and joy.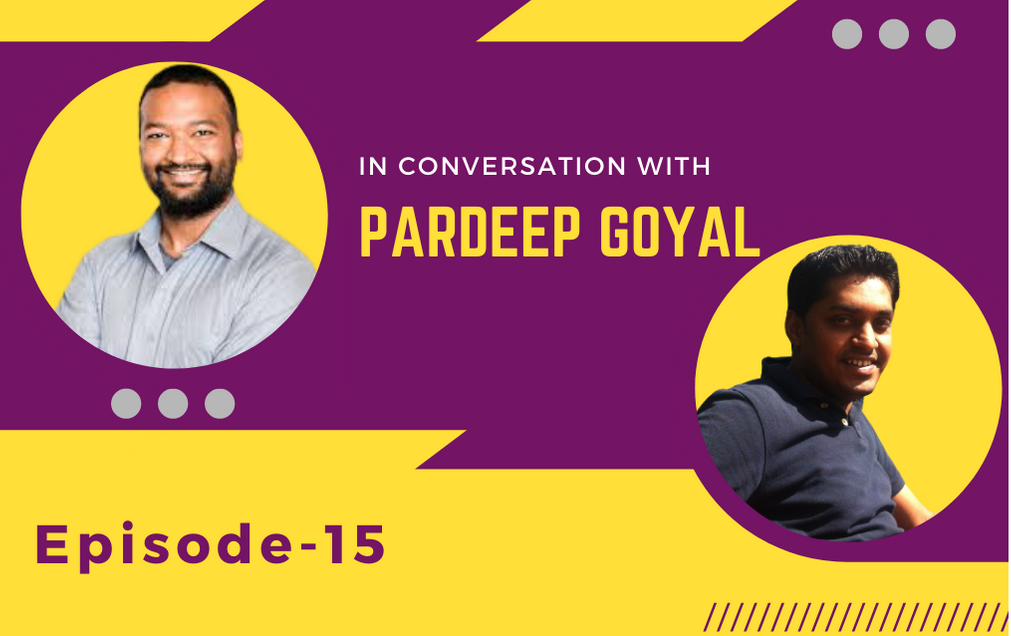 Do you feel saving money is too tough or how to come out of Debt or how to earn alternate sources of Income?
On the show today we have with us, Pardeep Goyal – Founder of Award-Winning Personal Finance Blog, CashOverFlow. In the episode, Pardeep passionately shares with us how one should go about managing his/her personal finances and what it takes to become a good content writer.
View All Episodes